Most active topic starters
Statistics
We have
27
registered users
The newest registered user is
tnomtlaw
Our users have posted a total of
177
messages in
137
subjects

Thanks to Resurrection Remix OS, and all Resurrection Remix OS contributers.
This is the newest custom high performance ROM ever compiled for the LG V20 h910 Smartphone with Android Version Nougat 7.1.2_r29.
Please be advised: ALWAYS MAKE A BACK-UP FIRST BEFORE YOU TRY ANY NEW ROMS. I as the developer whom built this ROM can not be held responsible for any issues, or problems that may come up when using my ROMS. That is why it is extremely important to always make a back-up first period, no excuses. You can make a back-up of the device with the custom recovery you like to use, or TWRP = Team Win Recovery Project. With that being said remember if you pucked up, or made a mistake that bricks the device....it's on you.
Make Back-up FIRST. Then wipe the device Data as normal. Then wipe the advanced Data as normal. Do Not Wipe the sd card. Then go to install, pick location of the downloads where you put them. I use the external sd card for my downloads. So, I pick external sd card, then pick the ROM that I downloaded, and want to install. Then select the additional file to flash for gapps version that you like to use. Then ROM, and the correct gapps download links are provided below. The day that Resurrection Remix v5.8.4 for the LG h910 devices has arrived. If you need any help, or assistance with my Custom Android ROMS please provide a logcat or gtfo. You can contact me here with a personal message, or make a post, hope you like my works. My only request is if you do try this new Resurrection Remix ROM, and you like it too, please tell us about it, post screenshots, and spread the word.
Special thanks to Heights713 for getting the New Device Section made asap.
RR-N-v5.8.4-20170814-h910-Official.zip 520.5 MB
https://mega.nz/#!djgESBKJ!BnAkeRyR2AktA3gUFoPr18jJ041YyjfddZRm-Asaamw
open_gapps-arm-7.1-mini-20170807.zip 344.9 MB
https://mega.nz/#!V6IxDbqC!LlEi599udnqtSIFYqC-tjAymdOEkudoxUylBpPKBU50
open_gapps-arm-7.1-micro-20170807.zip 203.8 MB
https://mega.nz/#!RrAVTQTD!PIpNxg5mSrxDKjbLpw2u2l_N1M48Q1-YPpxc17dH6kc
open_gapps-arm-7.1-nano-20170807.zip 174.3 MB
https://mega.nz/#!Ni53iLQA!MB0uJQIIPQBOPKOII4ts4YRLUI552LyAkyKintLBvic
open_gapps-arm-7.1-pico-20170807.zip 119.6 MB
https://mega.nz/#!tzIymLzY!FvHKlJJkuuyFoMJZikMkGk_R9VIMdy7yyyH_r3R54IU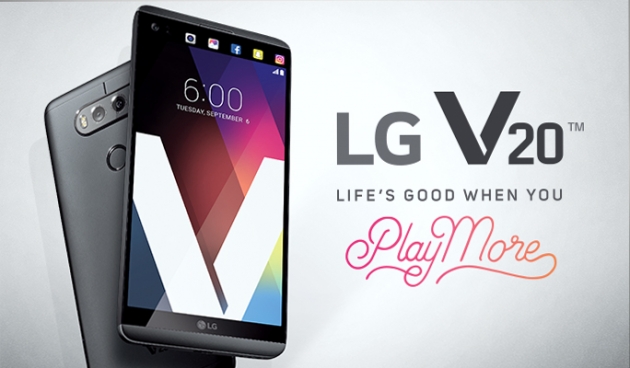 Members





Posts

: 150


Reputation

: 1


Join date

: 2016-07-08


Age

: 54


Location

: Tulsa




---
Permissions in this forum:
You
cannot
reply to topics in this forum