Most active topic starters
Statistics
We have
29
registered users
The newest registered user is
Jorge Luis
Our users have posted a total of
180
messages in
138
subjects

This is my New Android Open Kang Project ROM built for the Samsung Galaxy S4 on AT&T/Cricket. This is a very first for the S4 devices on AT&T/Cricket because there have not been any new AOKP ROMS built for this device for several years. As a matter of fact the last aokp rom version I know of was a android 5.0 Lollipop version. My new AOKP  jflteatt/jfltecri Custom ROM has android version 7.1.2_r36 for release #36. It is the Newest Android Open Kang Project ROM currently available for this type of device. Within the ROM we will find performance enhancements like the Omni Switch, PIE Controls, and a very large list of settings, and special AOKP ROM Control features not found within other ROMS. In testing my new AOKP Custom ROM has everything working, both cams, both video recorders working 100% no issues of any kind. This New AOKP for jflteatt/jfltecri is extremely stable, fast, and smooth. Straight-Up Android at it's best. Within these AOKP Custom ROMS KANG STILL LIVES. Oh btw if you are curious this AOKP Custom ROM version for the jflteatt/jfltecri was made for it as a "UN-SUPPORTED DEVICE" until now, and it also shows that we are now ready to build ROMS for 8.1 OREO too.
AOKP, short for Android Open Kang Project, is an open-source replacement distribution for smartphones and tablet computers based on the Android mobile operating system. The name is a play on the word kang (slang for stolen code) and AOSP (Android Open Source Project). The name was a joke, but it stuck.[1] It was started as free and open-source software by Roman Birg based on the official releases of Android Open Source Project by Google, with added original and third-party code, features, and control.
Although only a portion of the total AOKP users elect to report their use of the firmware, as of September 2013, it is used by more than 3.5 million devices across the world
aokp_jflteatt_nougat_unofficial_2018-04-18_0342.zip 328.6 MB
https://mega.nz/#!k6gD3LyA!F8WQbf1knz-UbErN2bCDzSzEHC8rEEBRb-94OLnxEPg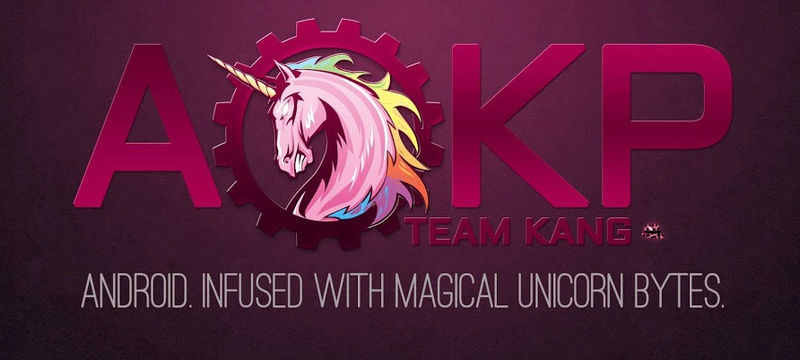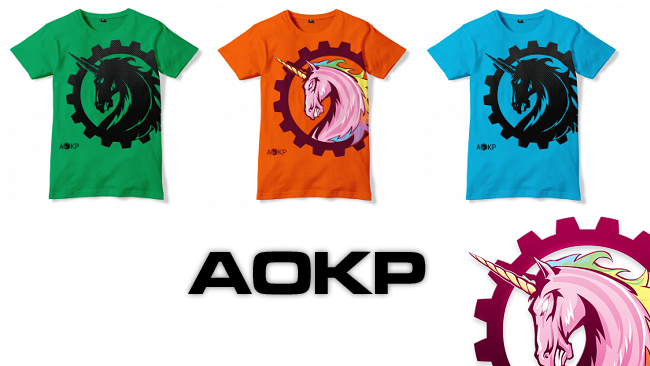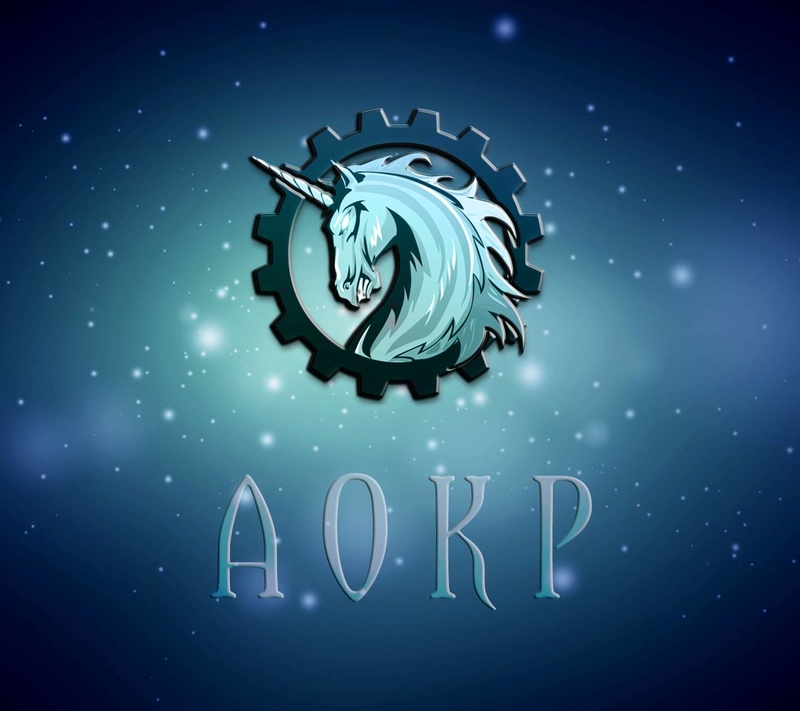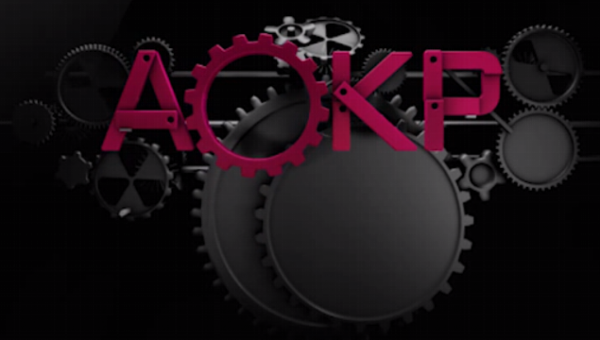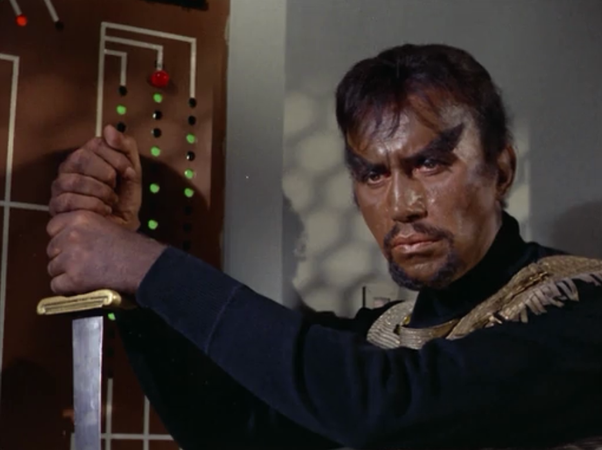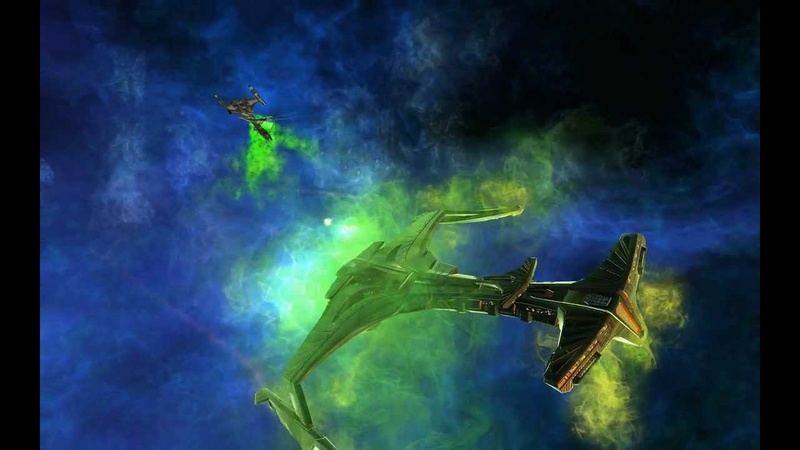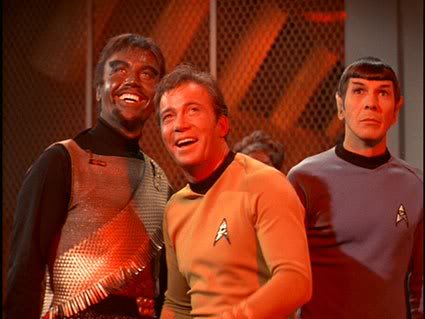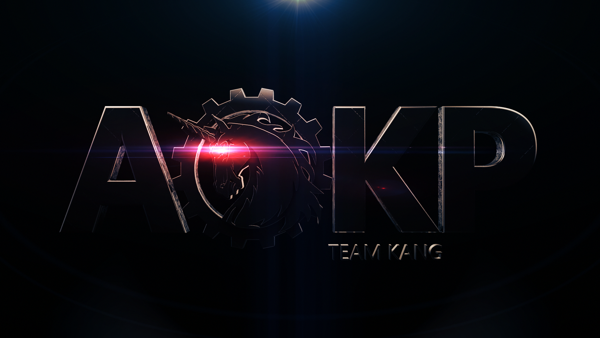 No boot in JFLTECRI SCH-R970C :C
Members





Posts

: 1


Reputation

: 0


Join date

: 2018-09-14



Osorio1798 wrote:No boot in JFLTECRI SCH-R970C :C
DUH, why would that be not booting you ask? Lmao because you are trying to use a ROM made specifically for the SGH-I337. As in it was not built for the SGH-R970 at all, and they are NOT THE SAME. That is exactly why it doesn't work for that device yes. As in NOT THE RIGHT DEVICE AT ALL. The SGH-I337Z is the 4G LTE AMERICA VERSION. The SGH-R970C is not the right phone for this ROM, and there are major deferences between the devices. That would be why it won't boot for you on that phone. In order for it to work, you could just modify the meta-inf file for it to work on that device...if you know what you are doing, its very easy for someone like me. Here's a hint make sure that you are trying to use the right ROM for the right device. A jfltecri DOES NOT mean its the same for all Cricket S4's, and that shit is very important to understand. Understand, cool.
The SCH-R970C is a CDMA device made for US CELLULAR too, and the ROM I made is for the I337Z S4's 4G LTE CRICKET/AT&T network. It is NOT MADE for a peace of crap device on another network. No shit.
What would be the best way to root and install recovery on the sgh-i337z?
Members





Posts

: 1


Reputation

: 0


Join date

: 2018-06-23



stedman420 wrote:What would be the best way to root and install recovery on the sgh-i337z?
Use KingRoot download to Root the device very easily. Then get TWRP Manager Rooted app or apk, and install it. Use the TWRP Manager Rooted app to flash install TWRP for that S4 device is with its device list. Flash install TWRP for your device. Then make sure your device developer options are on. Hit build number 7 times to enable dev options OK. That way you can turn on advanced reboot options yes. Then we you reboot, you will see Reboot options for RECOVERY YES. Reboot into the TWRP recovery. Delete data, delete the CORRECT advanced sections to be deleted, but DO NOT DELETE the SD card. Can't deleted SD card if you put roms in its download section of SD card, so be careful there. Hood, now pick ROM to install, and flash it to device. Reboot to system, and give it up to ten mins for first Boot up. Then reboots will go fast normally after first Boot. Its easy Stedman. Recap, use KingRoot, then get TWRP manager rooted apk installed, then use TWRP to flash the TWRP custom recovery for that device in device list, then use TWRP to delete data yes, and go back to advance to delete safe advance sections, BUT DO NOT DELETE SD CARD EVER. Then pick ROM to install from SD card downloads if you put downloads there on SD card. Then flash that ROM to device, and give it time to boot up. If it hangs up on S4 boot screen... and gets stuck there its a boot loop issue....or bad ROM. If it boots up, you are in business, and kicking ass! Boom. Send reply or msg if you need more help or info brother.
stedman420 wrote:What would be the best way to root and install recovery on the sgh-i337z?
KingRoot apk is needed to first ROOT the device. The TWRP manager rooted apk is used to flash install TWRP recovery to that device... Its in the devices list to choose that device yes. You will also need your device developer options turned on for you to enable to turn on the advanced reboot options yes. Go to settings/about phone/build number field...click it really fast 7 times...you will see it turning on. Then when you select reboot you will see new options like the option for reboot into Recovery yes. We need to reboot into the custom twrp so we can delete data, and also going back we then go into advanced data to delete the Correct sections without deleting the SD card. Then we can go to install, pick ROM to beflashed from its location like SD card/downloads yes, then we can go back to install on the TWRP, then flash the ROM we want to try. Waitgor it to boot. Boom. Oh BTW ODIN, and Kies 3 are used to return the device to stock, and stock recovery. I can only recommend using ODIN or KIES 3 to return the device to stock with stock recovery yes. TWRP Manager Rooted is what we need to use to flash install TWRP to the devices within its own device list yes. Odin and Lies 3 are both very useful programs to be used on a PC when we have an emergency and need to return device to to Working STOCK. Be Careful at all times when flashing, make sure battery is charged up. Sometimes Odin, and Kies 3 can save a Bricked device if you do it correctly. TWRP Manager Rooted for installing or flashing twrp to the device, and twrp for flashing Roms too.

---
Permissions in this forum:
You
cannot
reply to topics in this forum