Most active topic starters
Statistics
We have
27
registered users
The newest registered user is
tnomtlaw
Our users have posted a total of
179
messages in
138
subjects

I have successfully been able to compile 2 other FULLY 100% WORKING NEW CUSTOM ROMS on the New Android Build Environment set-up that I put together on my system I'm using on my Dell Optiplex 330. I first compiled a cm-13.0 on my Ubuntu 14.0.4 OS, and then a 2nd cm-13 on my Linux Mint (64-bit) Sarah OS. I had some success, and some errors as I tried other Builds like Pacman-ROMS, or DU Dirty Unicorn ROMS,  Vanir ROMS, and of coarse the cyanogenmod roms being the best of the very best. I went through the oldschool hands on type of learning that I like to use as I'm teaching myself new things. I also used some of my Oldschool Spartan Divide and Conquer troubleshooting when I saw some issues with the instructions for the New Android Build Environments when being used on New Ubuntu versions, or New Linux versions. The problems concerned the files needed for the correct versions of Java being used on the New Build Environments, and issues with some of the needed file dependencies. Mainly I was able to see the problem with some of the instructions for some of the files are already out dated. Then I was able to make modifications to the New Build Environments...and modified the instructions for the future New Android Build Environments to come. The modifications worked perfectly, and because of that I was able to compile my 3rd 100% FULLY WORKING CUSTOM HIGH PERFORMANCE ROM. This time I switched it UPP some because I wanted to post a Leading Shining Example of what can be done if you never give up. This is for Team Pac-ROM for helping me learn how to become a better Android Developer. Thank you.
Here is my pac_jfltecri_MM.Final.Stable_20161102-010203.zip it's my very first Pac-ROM based on the Famous PacMan Game.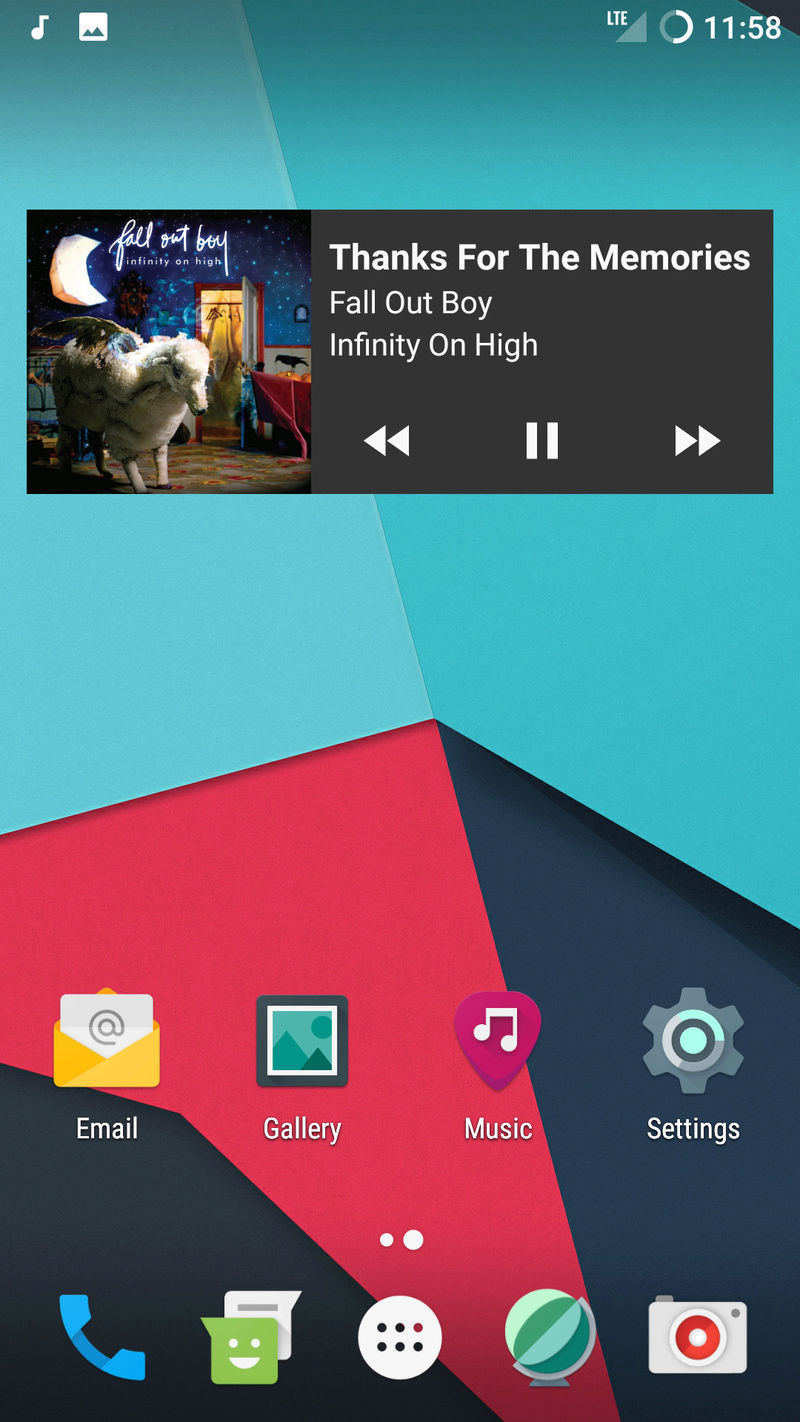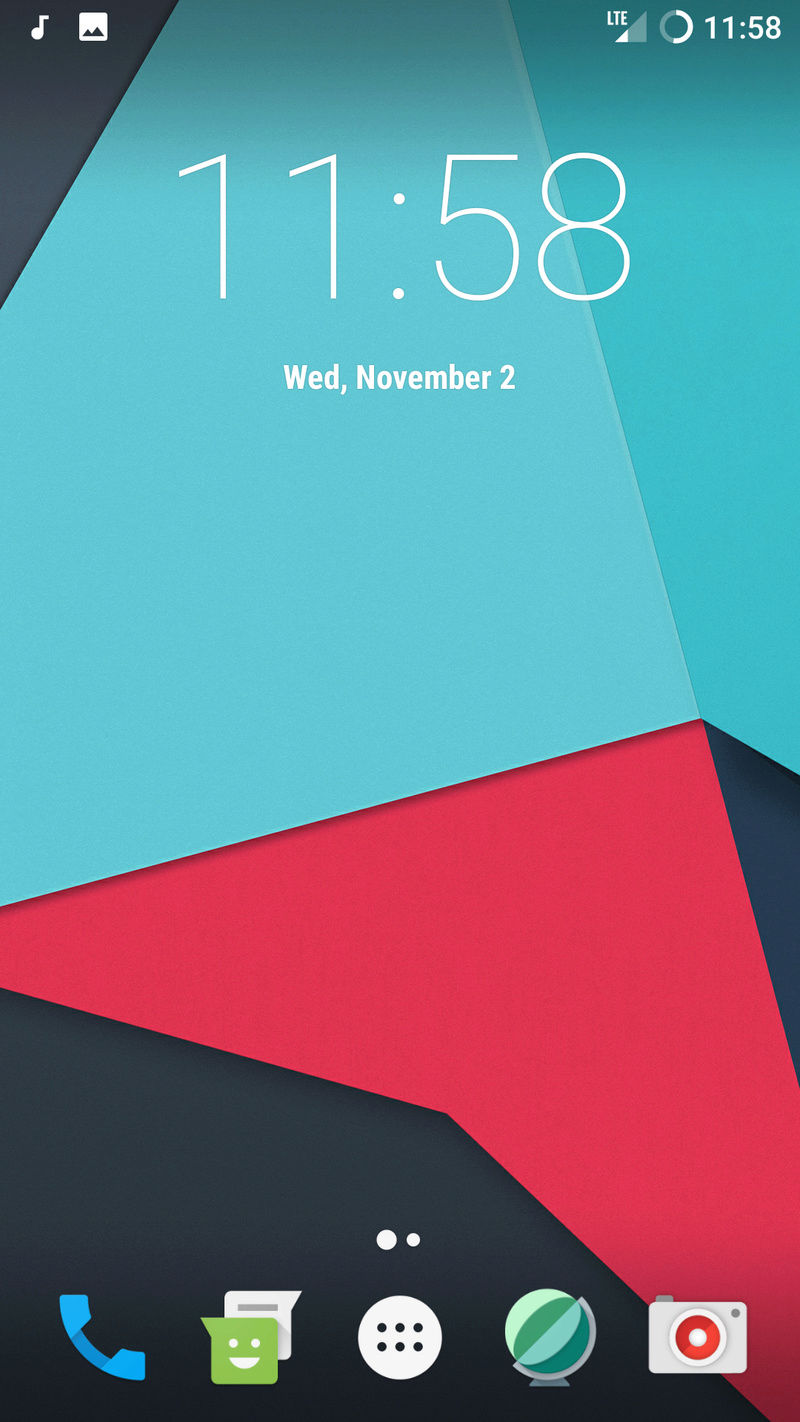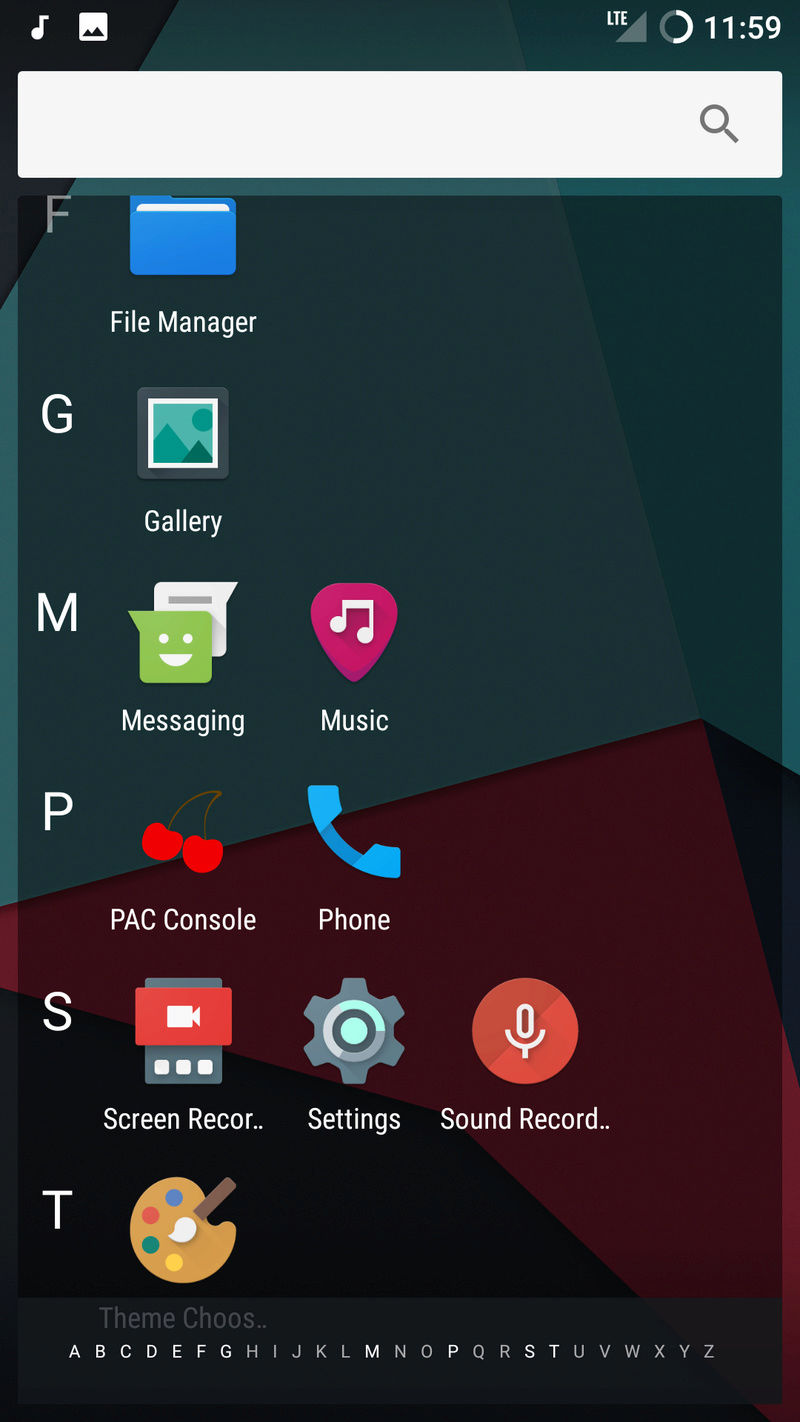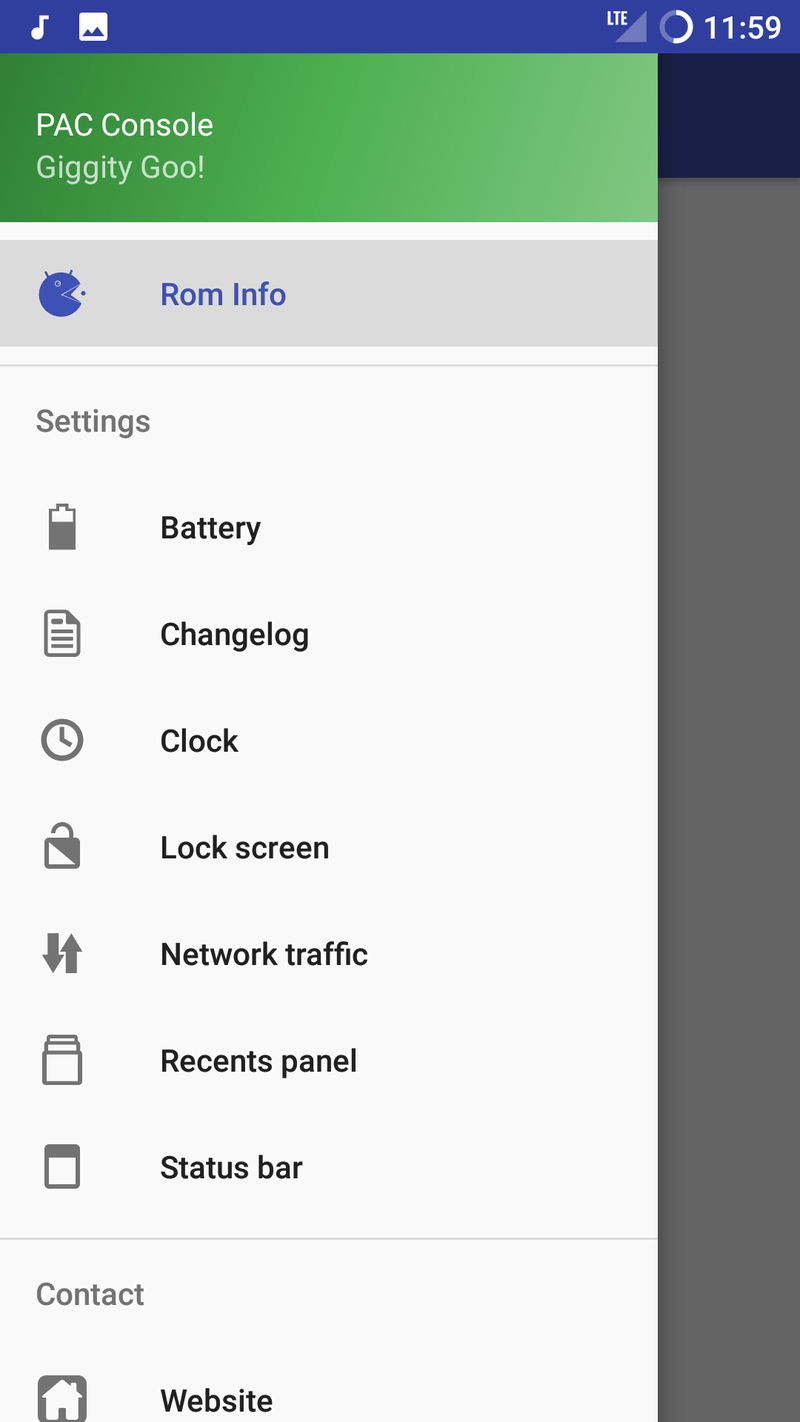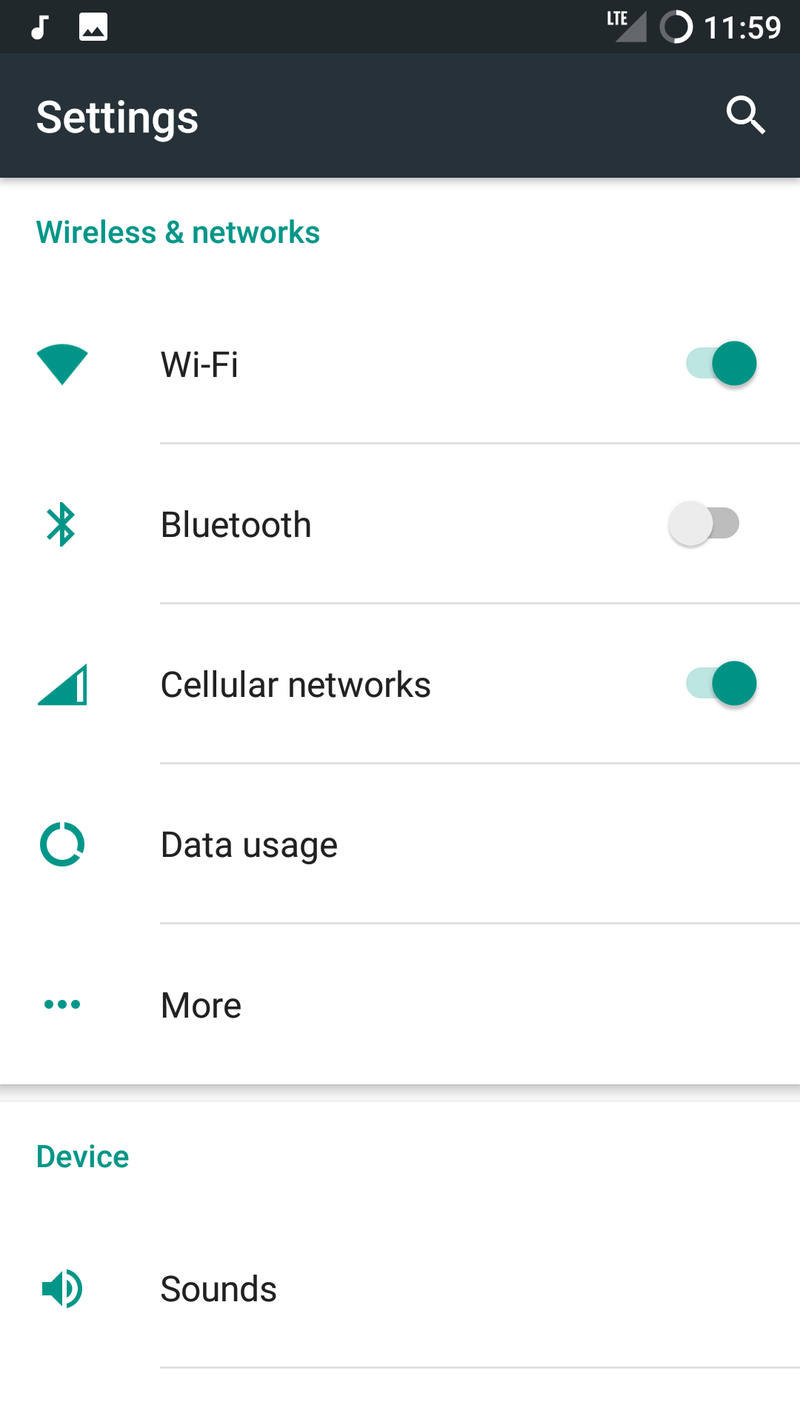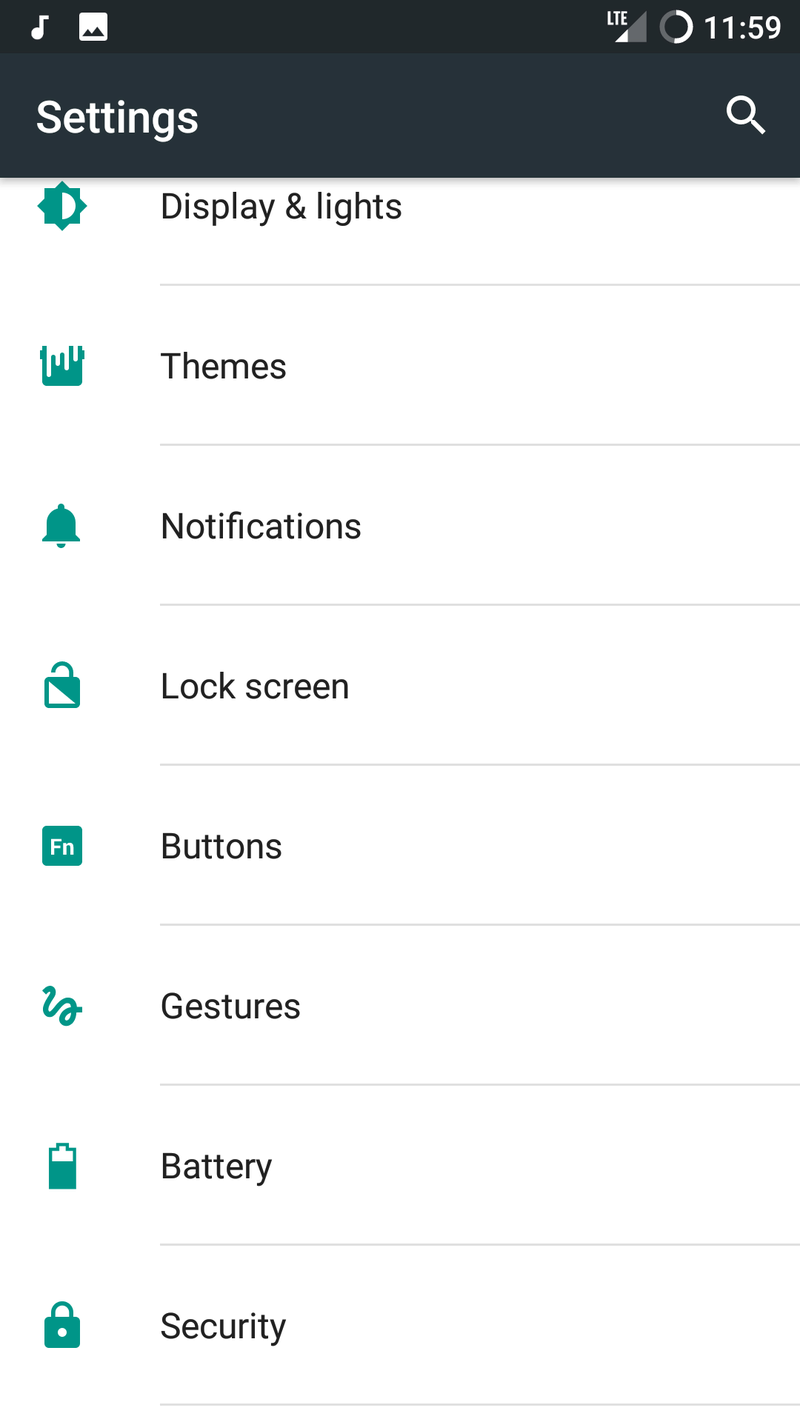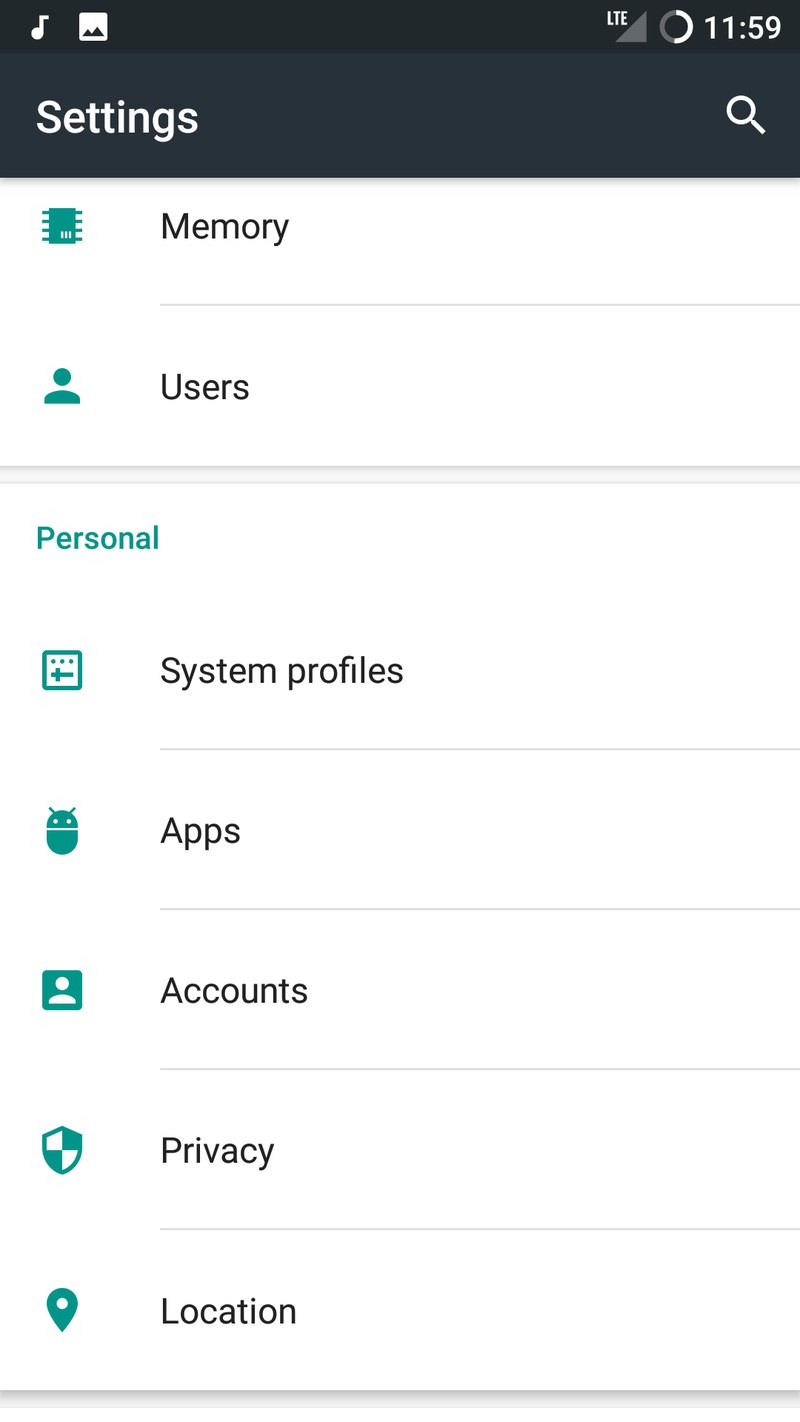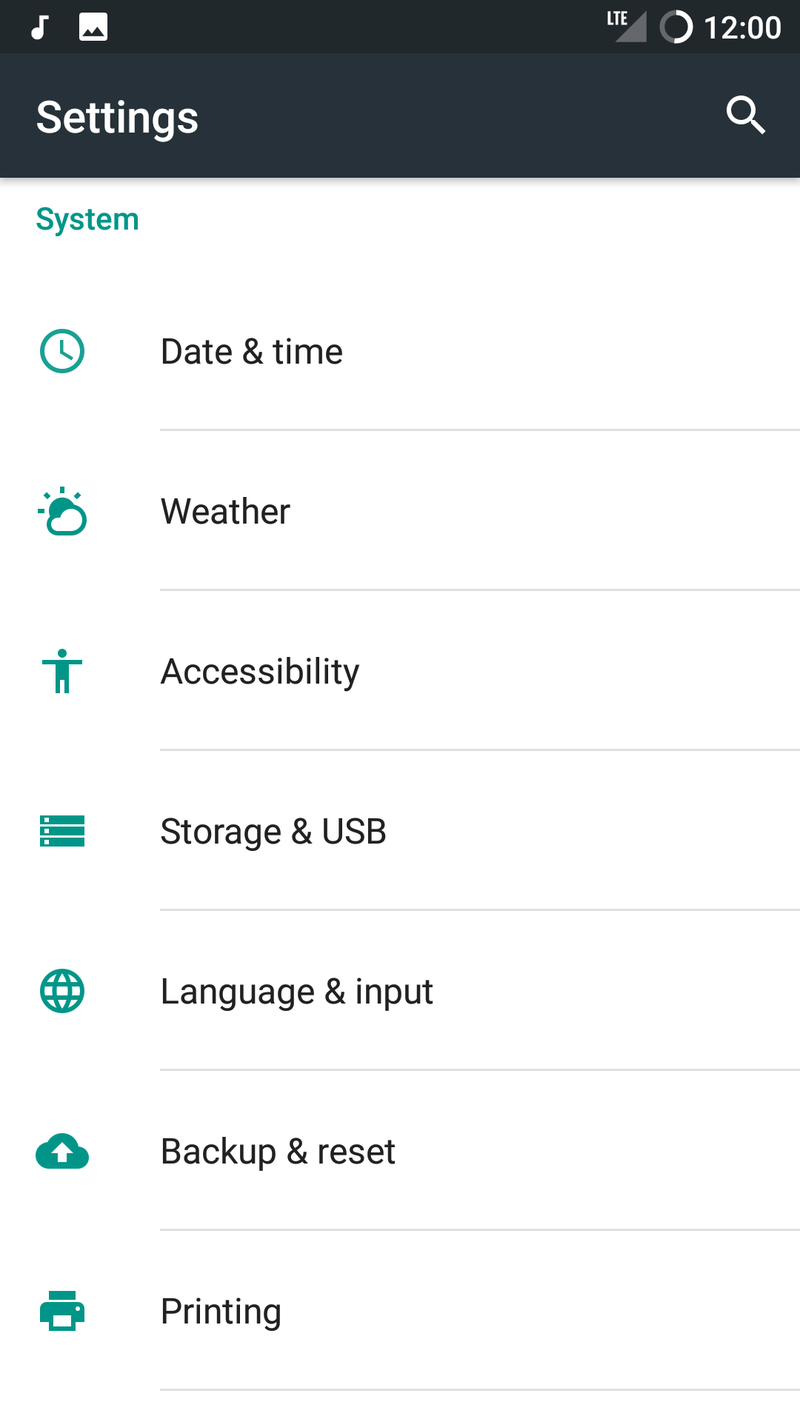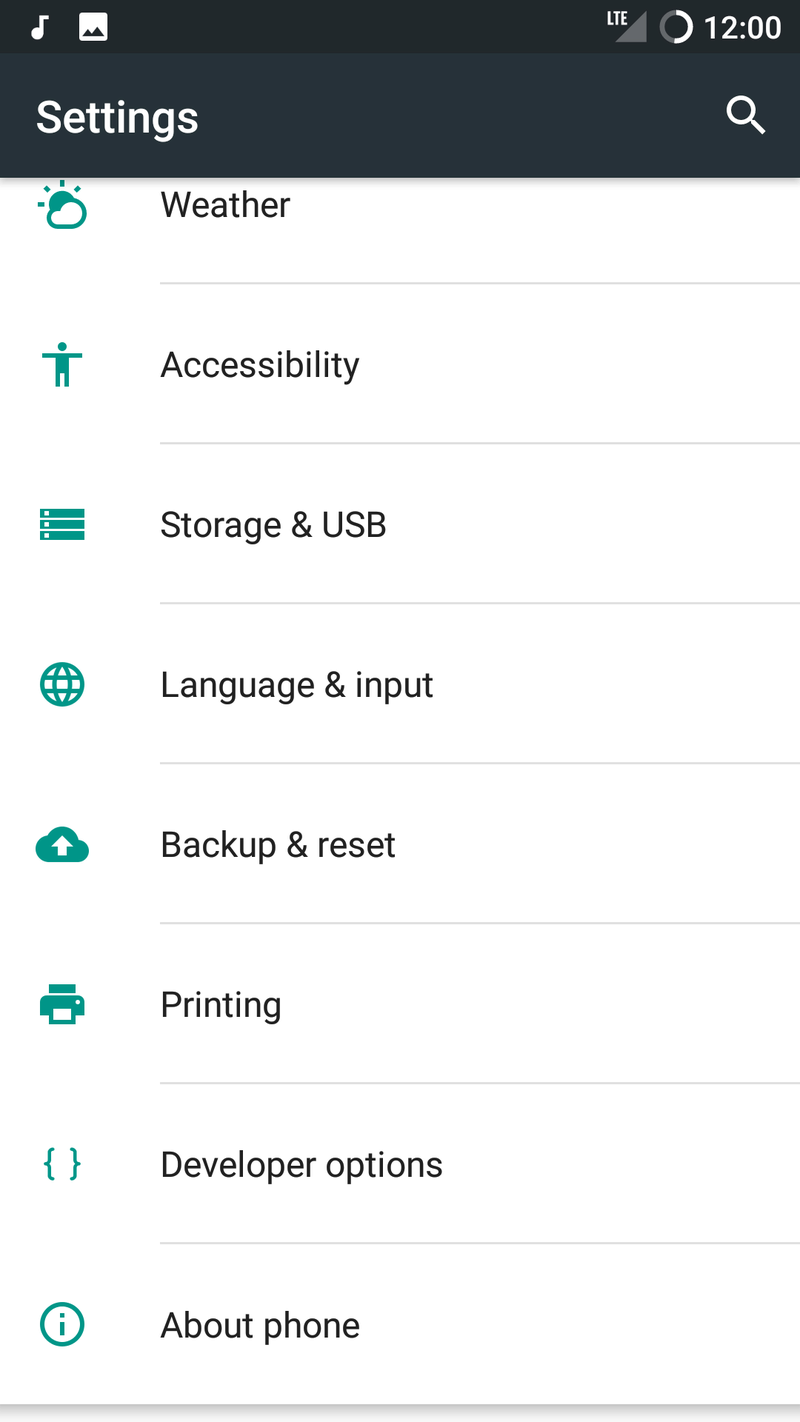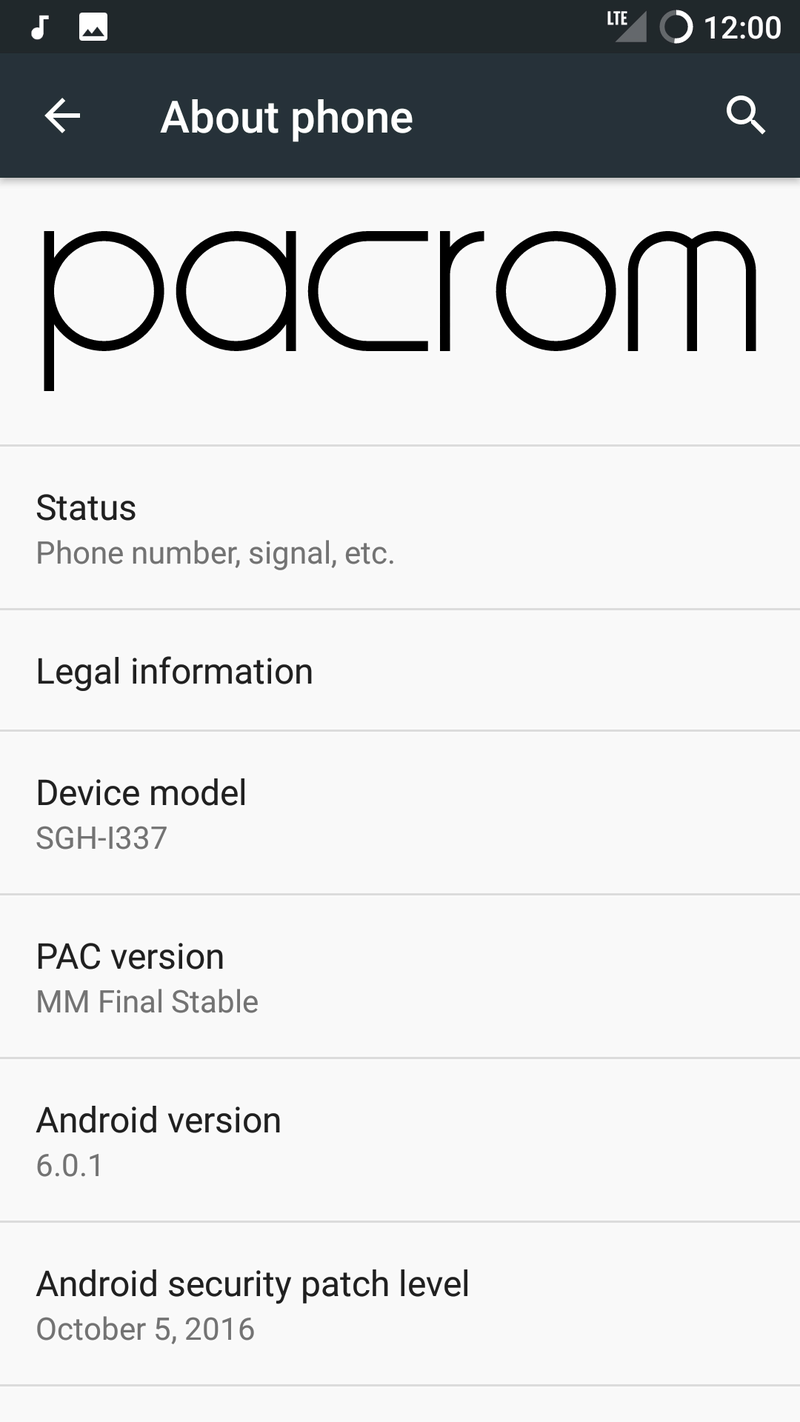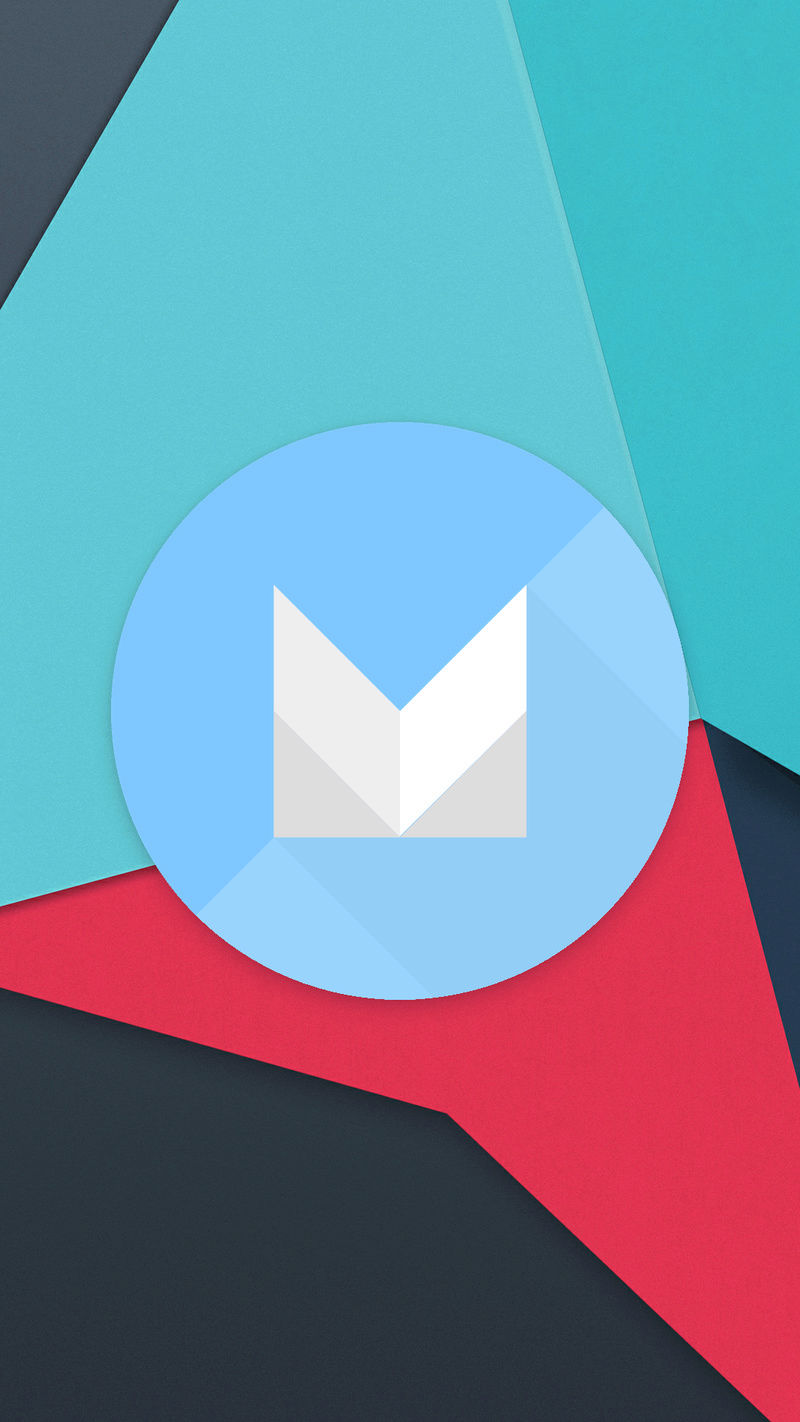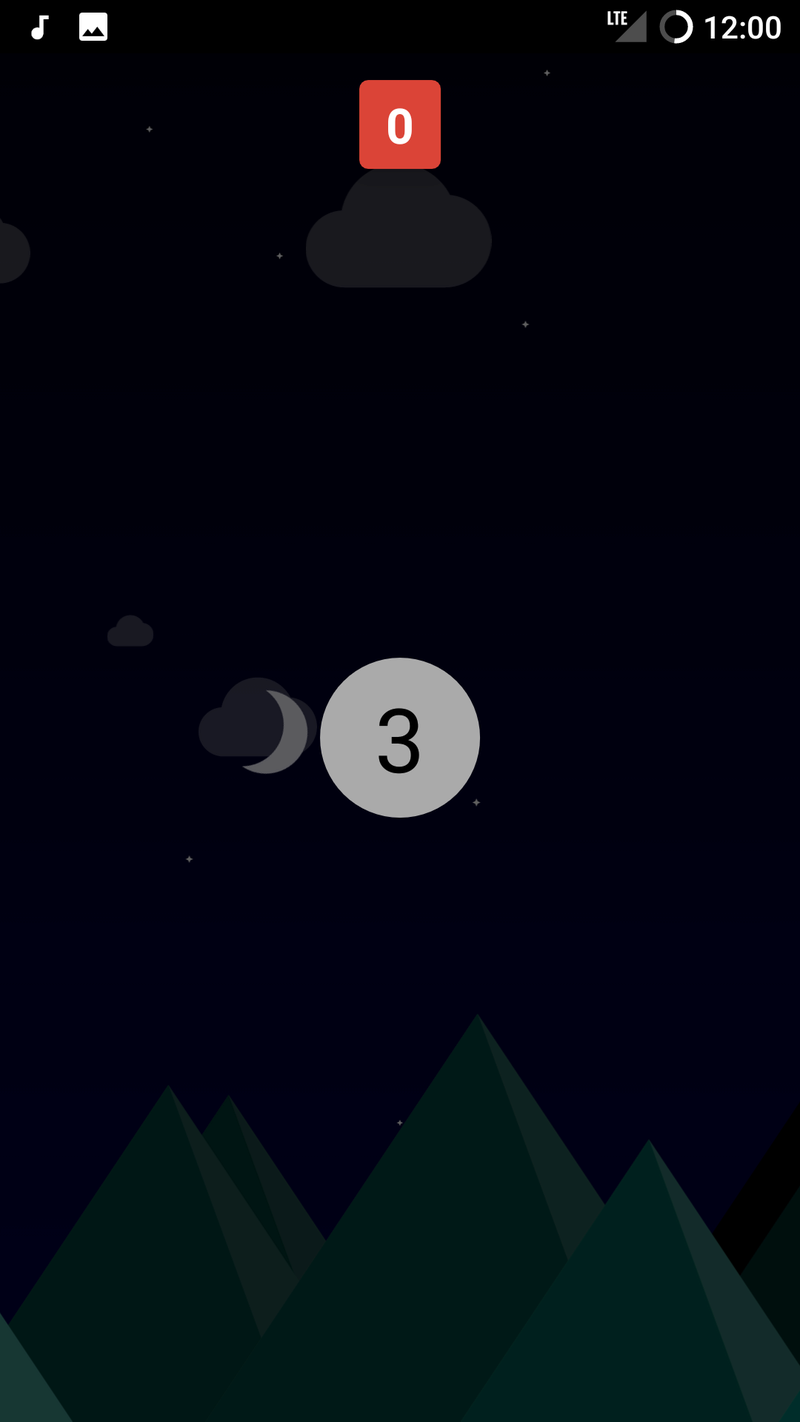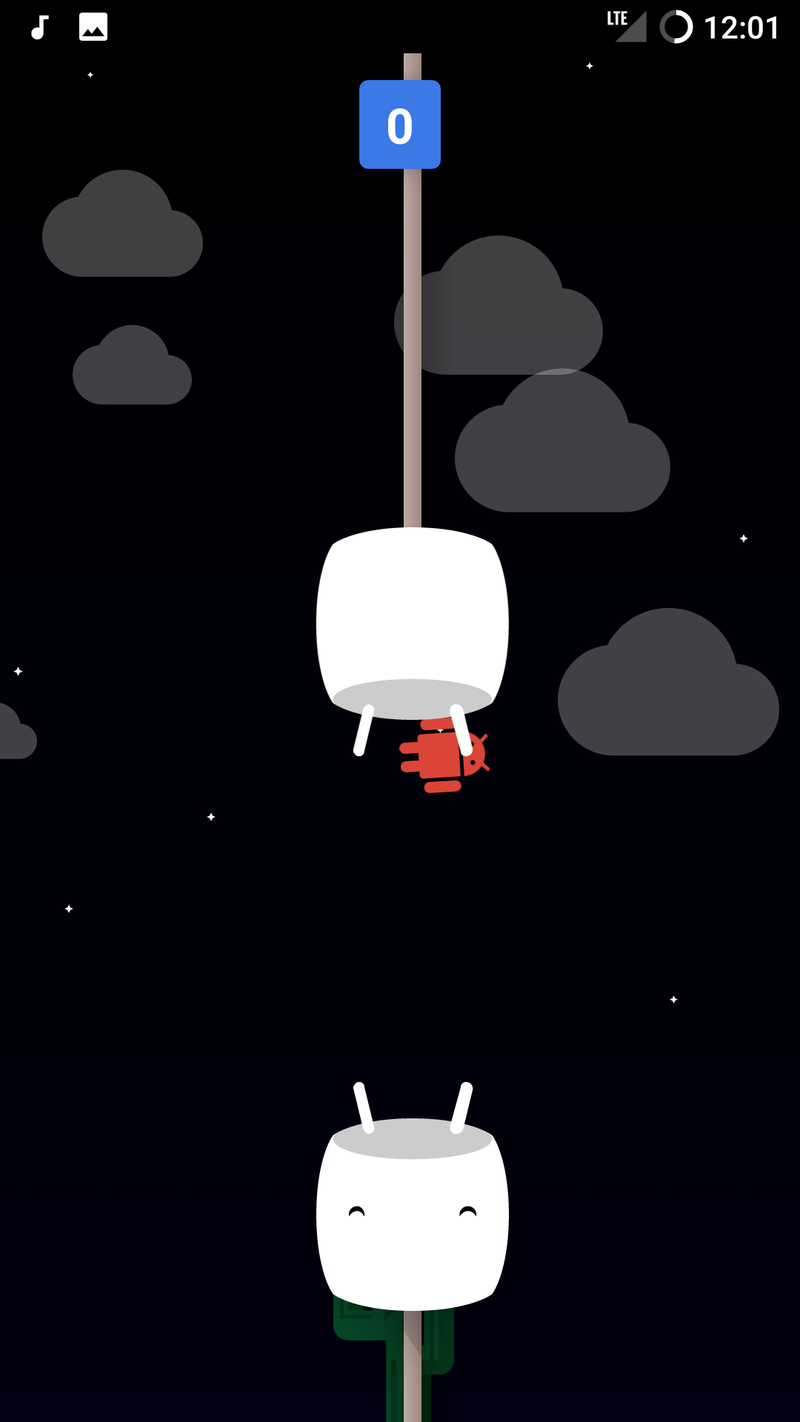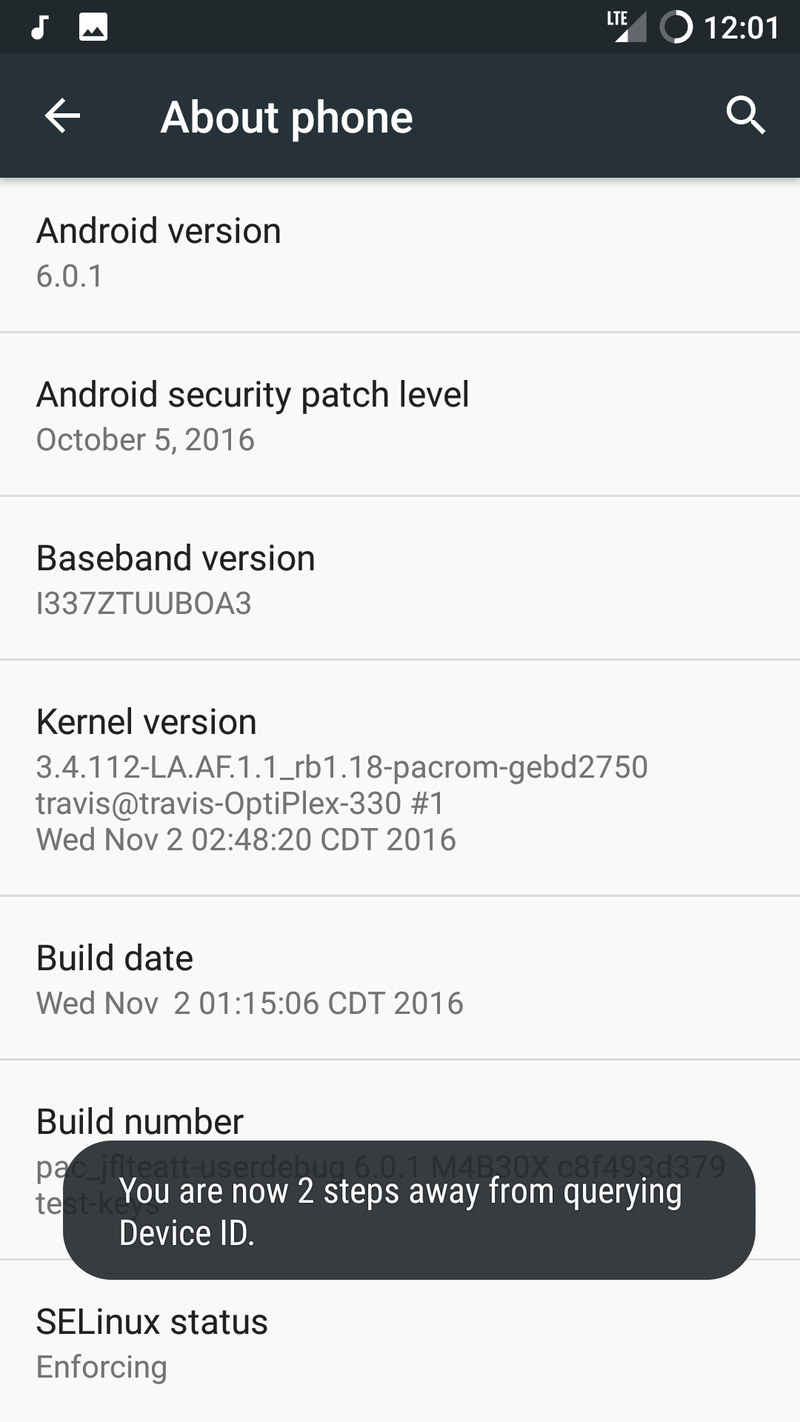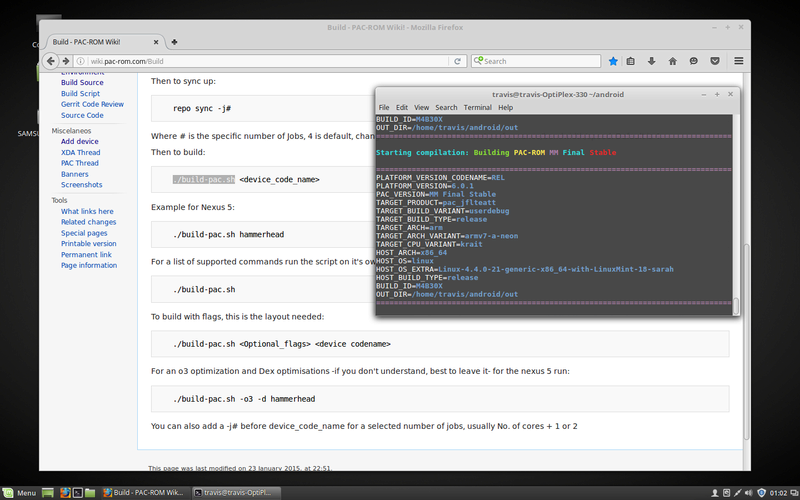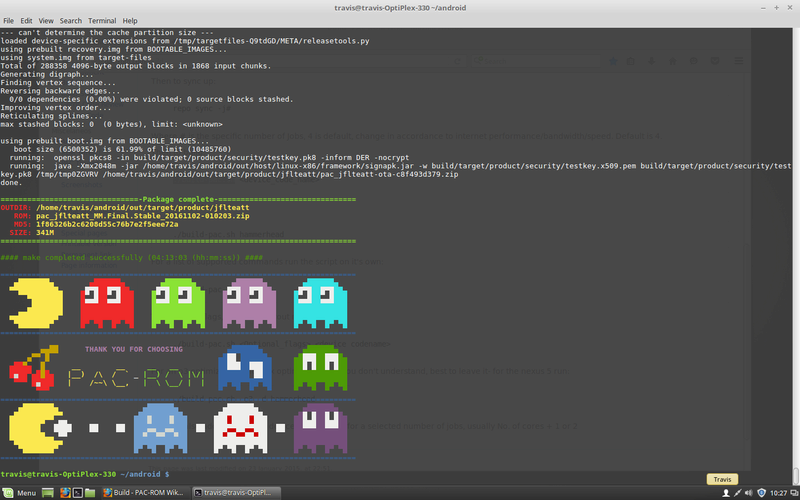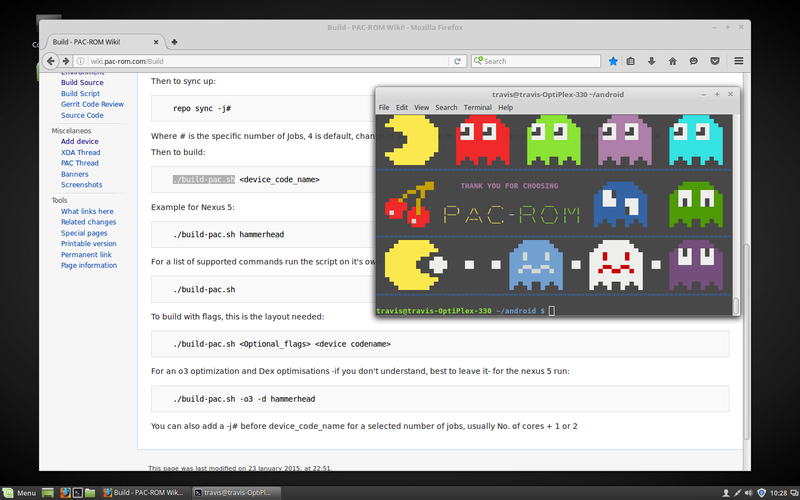 I love playing Video games on PC <3
pac_jfltecri_MM.Final.Stable_20161102-010203.zip340.0 MB
https://mega.nz/#!10QEAKTK!REFMl2LHe7_L6Be0bqQqhVkex1WR4EhATEZqirAqQbQ
Banks Google Apps 6.0
https://mega.nz/#!J1hgXLQT!RanSTZ5o_-yQLRuKc5hciVBrZ9BSfZM3iaEWGkEEiDM
This is my PacMan ROM Final Build. It's a Custom ROM based on the old PacMan game, and it is verified working 100% to this very day. A Custom ROM based on the Old-school PacMan game, and with Android version 6.0.1 Marshmallow. It is probably one of the very best Samsung Galaxy S4 = SGH-I337Z/jfltecri Custom ROMS ever compiled by an American because Team PacROM, and the PacMan ROMS where based in Canada at the time of my building this ROM. Then Team PacROM dissolved, or started another project as a new Team. I however kept going,  re-educating, and I kept making new builds of my very own until present. This is one  of the very best of the best ROMS for a S4.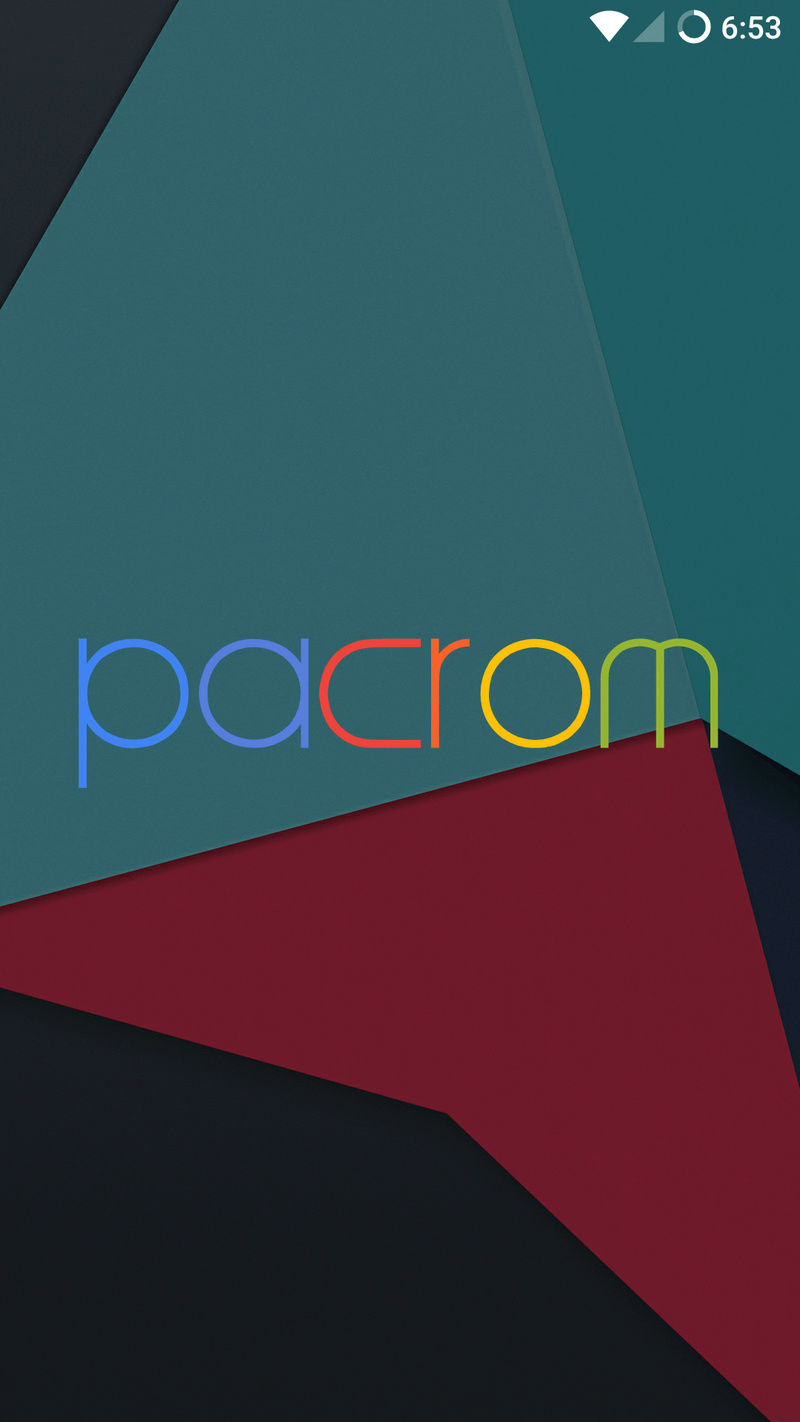 ---
Permissions in this forum:
You
cannot
reply to topics in this forum